With races all over the country this weekend, the members of the club used the bank holiday weekend well.
On Saturday 8 members competed in 4 different parkruns, Congleton, Conwy, Richmond, and Minehead. Heather Carter came in as 1st lady at Congleton.
| Runner | Time |
| --- | --- |
| Martin Coleman | 00:20:40 |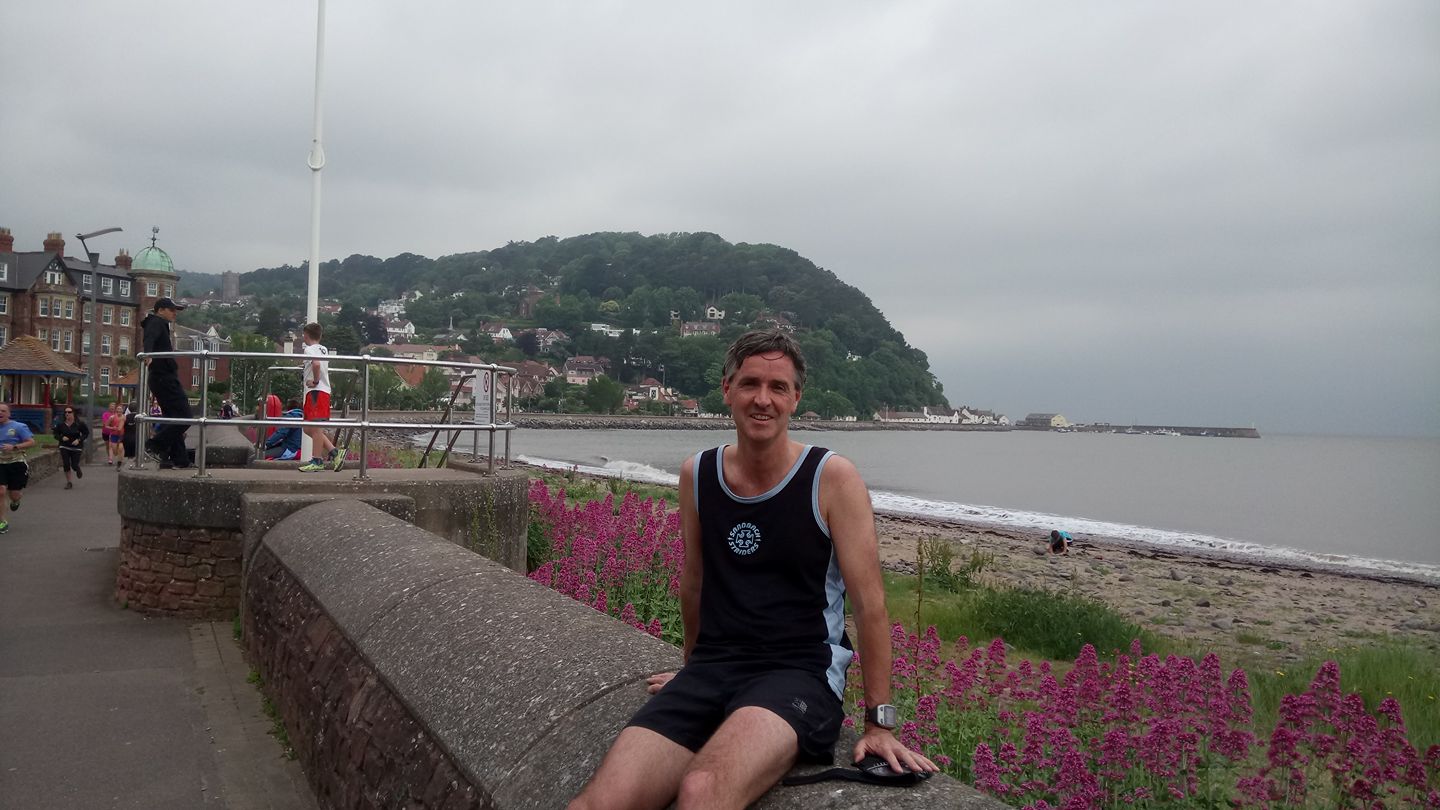 | Runner | Time |
| --- | --- |
| Paul Barnett | 00:27:42 |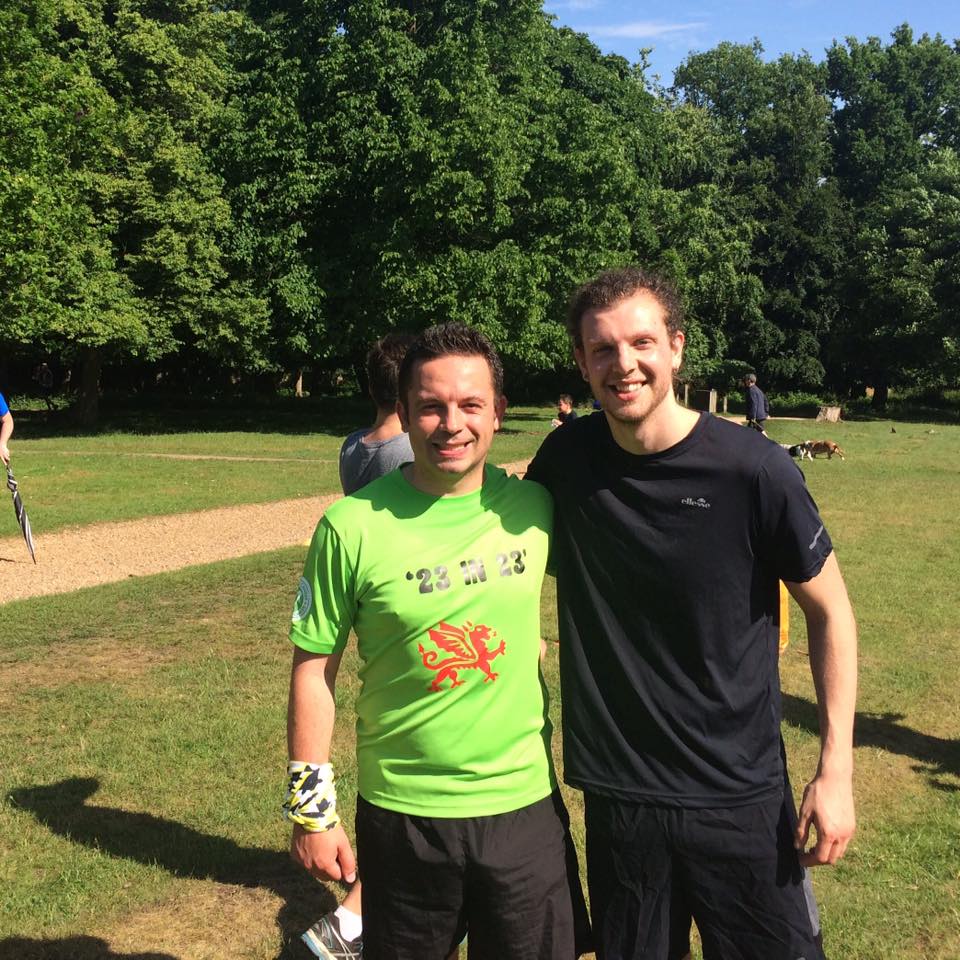 | Runner | Time |
| --- | --- |
| Julia Dunlop | 00:32:42 |
| Runner | Time | |
| --- | --- | --- |
| Tony Taylor | 00:19:00 | |
| Andy Thomas | 00:20:16 | |
| Heather Carter | 00:20:30 | 1st Lady |
| Rachel Mason | 00:27:42 | |
| Duncan Robertson | 00:37:13 | |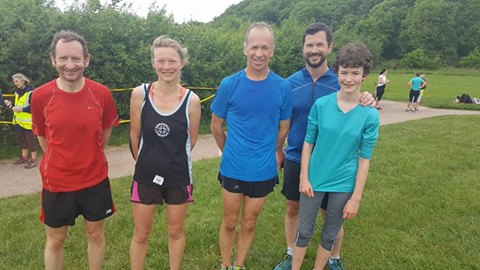 On Sunday, and despite the events of the week before the Great Manchester runs went ahead as planned, with competitors holding a minutes silence before the start of the their races. Four of the club competed in two different distances. Both Louise Lewis, and John Morris set personal bests in the half marathon distance, with times of 1:55:36, and 2:01:28 respectively. Later in the day John Pemberton, and Karen Wright completed the 10k event in 40:12 and 1:05:13.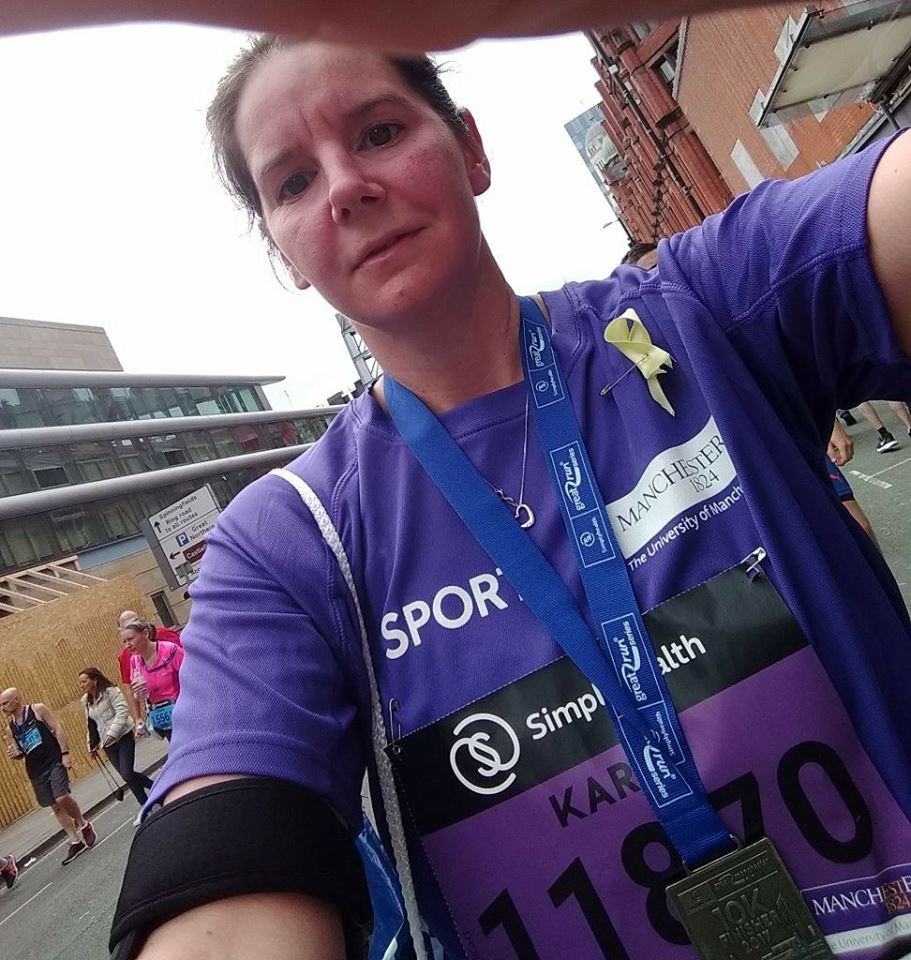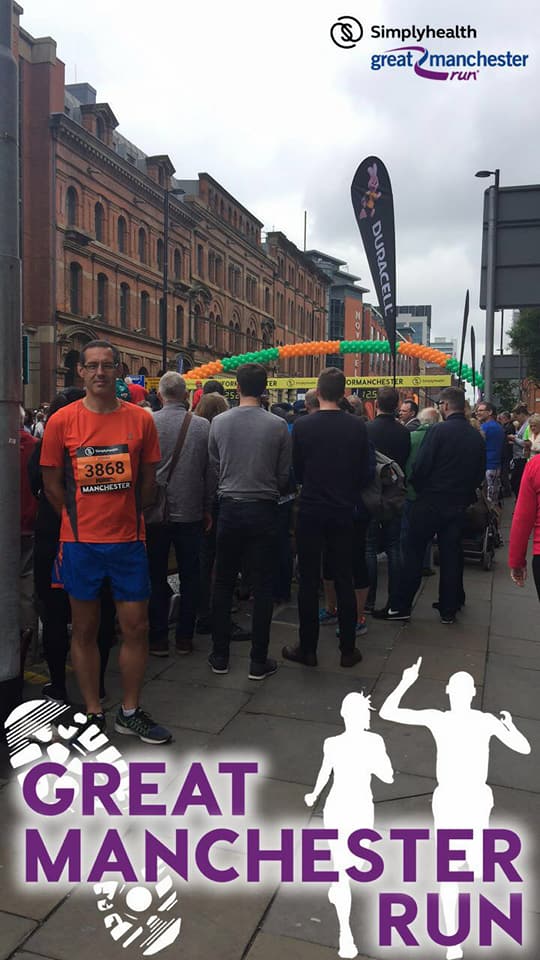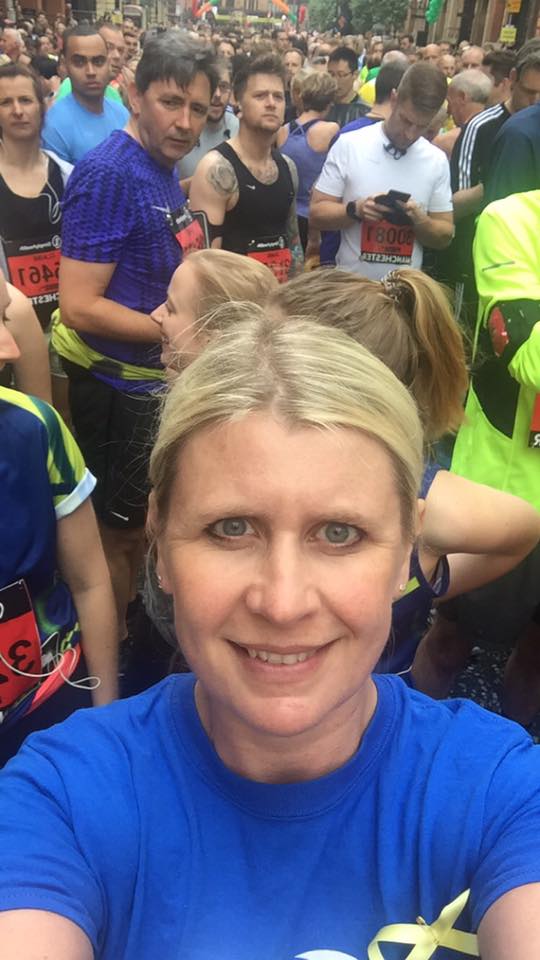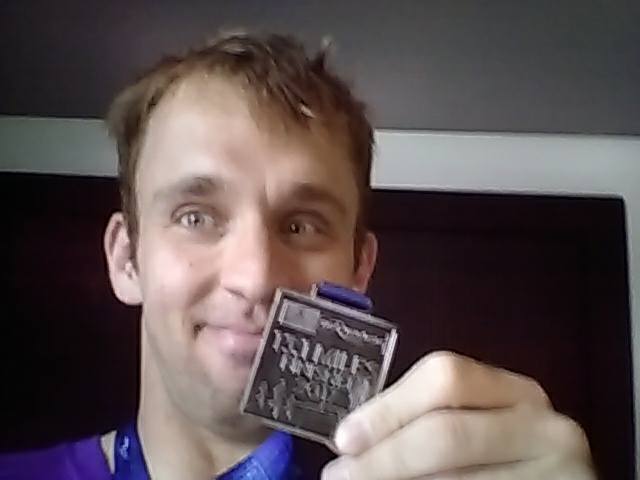 Over in Liverpool, it was the 2017 Rock n Roll event. This series of events has bands and excellent support along the way and see's the course run through various landmarks of Liverpool, including the football stadiums, and Penny Lane. Problems with Lynsey's Chip, mean they are still working out her official time, but she is confident on a personal best in just under 4:30, with Paul coming in to completed his 77th marathon in 5:26:21.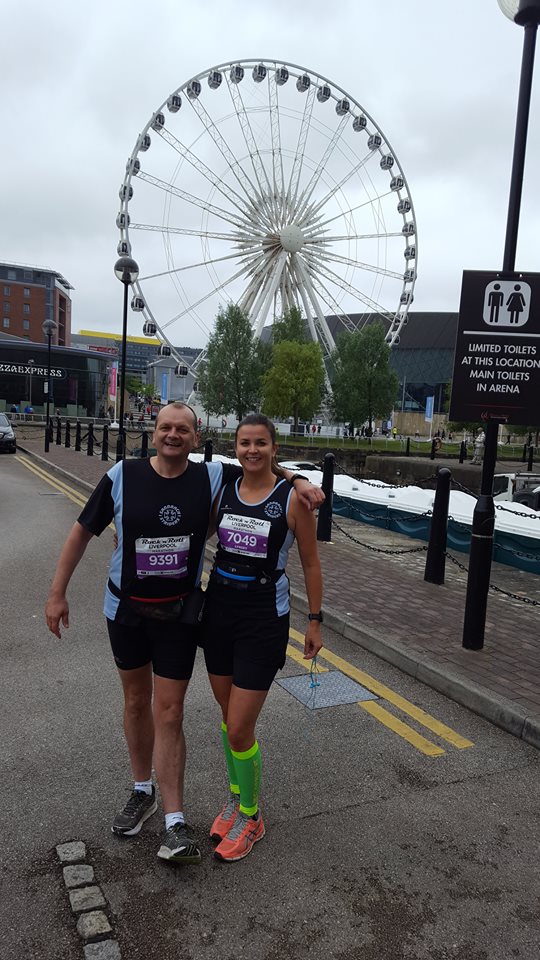 To slightly hillier climbs, and in the peaks of Derbyshire, Tony Taylor and Heather Carter travelled to Buxton to take part in the annual Half marathon. The event takes starts and finishes near the Opera house and winds around the roads to the South of Buxton with 460 meters of ascent in total. Both completed the course in great times of 1:33:03 and 1:36:40.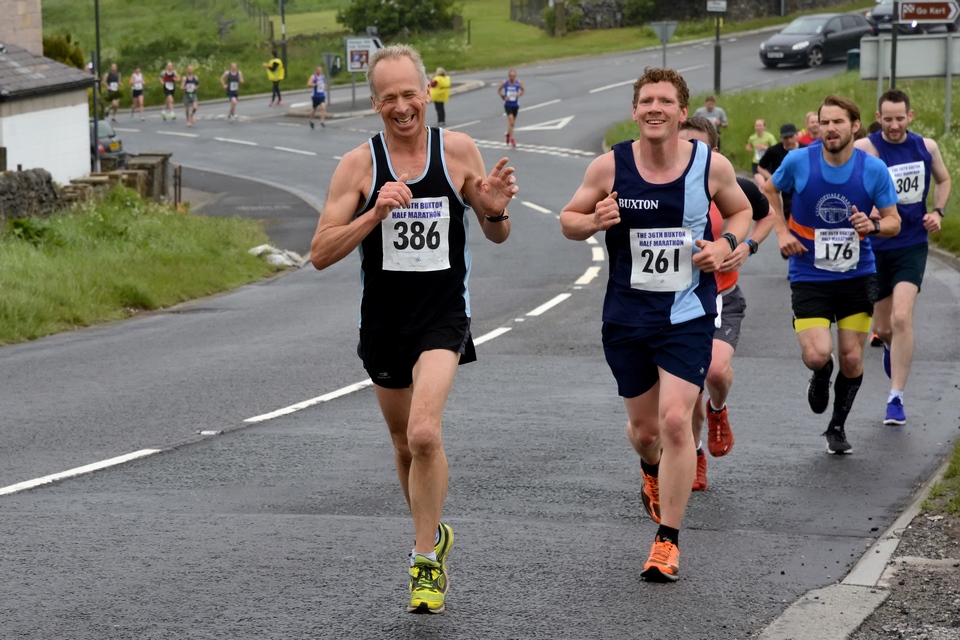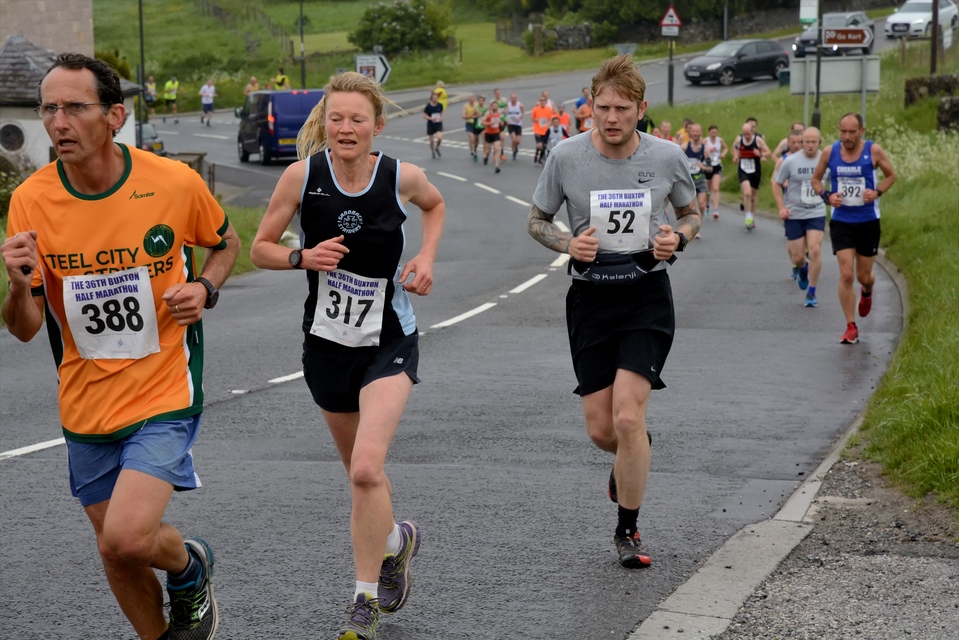 On Bank Holiday Monday Rachel Mason travelled to London's Green Park to take part in the Vitality 10,000 10k race. Starting and finishing in the park you take in some of London's sights including Admiralty Arch, Nelson's Column, the Houses of Parliament and Westminster Abbey. Rachel achieved a personal best with a time of 58:49.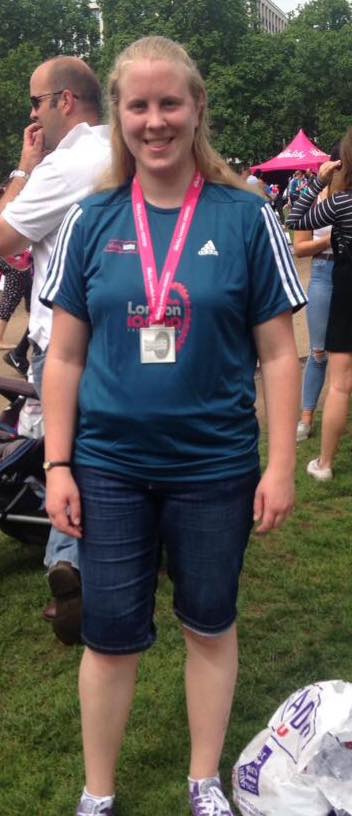 Finally for this week, Craig Edwards travelled to Wildboarclough for the Rose Queen Fete and Fell Race. Whilst Craig didn't enter the Rose Queen event, he decided to enter the Shutlingsloe Fell Race. Despite only between 3km in length, the course takes the runners straight up, and then back down the hill, which is 506 meters above sea level. Craig completed the race in a time of 24:29.
Full results for our members are published on our website at https://www.sandbachstriders.co.uk/results/
Entries are open for the Sandbach 10k sponsored by Butcher and Barlow. This year's event takes place on an exciting new course and is run entirely on traffic-free roads. It promises to be a great event for both new runners or for those looking to beat their personal best. Secure your starting place now at http://www.sandbachstriders.co.uk/ourraces/